Request our Catalog & Save $100
We are currently in the process of creating our 2019 catalog, as an incentive to increase our catalog distribution we are offering customers making purchases of $1500 or more the opportunity to be the first to receive it and receive a special $100 off coupon.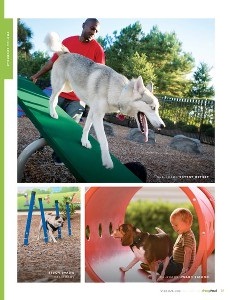 Get Your Catalog ... and Savings!

You Save:
$

119.52–

$

164.60 (16.93%-17.78%)
* Elementary Sizes and Custom Lettering Available
Expanded metal or perforated metal design
Typically ships in 5 days or sooner
Available in choice of 13 Colors
Premium ParkArmor coating available with 7-yr warranty
Available in 4ft, 6ft & 8ft lengths
Grant from Woodland, Randy from Tempe & 21 others
bought this item recently.