In the US, there are over 66 million bicyclists and countless events being held all year round, like the Fremont Solstice Cyclists ride in Seattle that attracts hundreds of people. But what if you're looking for a scenic bike route during the weekend, or you're just looking to explore the a scenic route during lunch? Check out these amazing cities around the United States that offer bike-friendly rental options for your family, friends, and colleagues.
San Francisco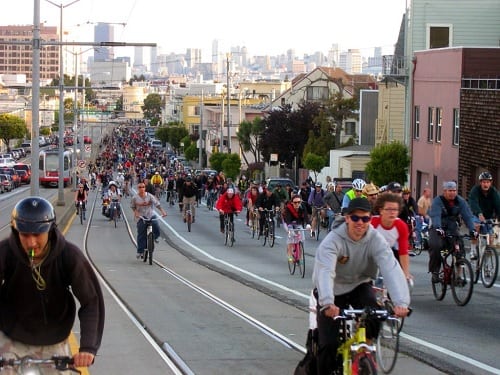 San Francisco, California is placed second on the chart of most bike-friendly cities in the US. San Fran's bike coalition makes it easy for cyclists to take classes, find resources, volunteer, help around the city, and shop merchandise, which includes maps and routes, bicycle law, and classes for the whole family. With the improvements to their protected bike lanes, it's very safe to ride around the city. Enjoy gliding on the Golden Gate Bridge, but make sure you take a break to appreciate the beautiful scenery. And don't forget to look for a bike rack as you spend a day at Baker Beach.

New York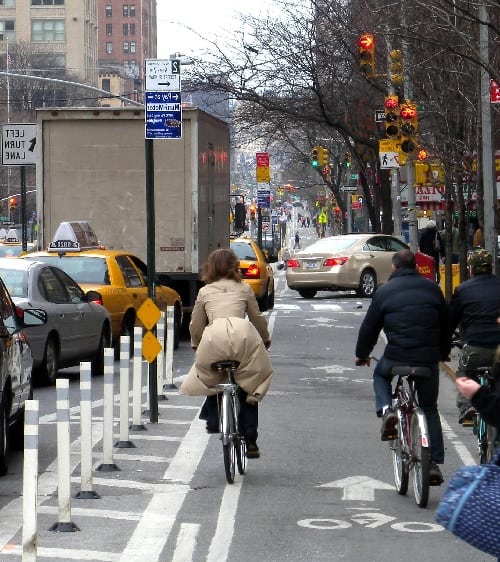 New York, New York has the country's largest bike share program with over 6,000 bikes and 330 stations. The department of transportation (NYC DOT) is working on eliminating traffic and making it easier to find bike parking. Free bike pumps have even been placed in congested areas of the city. With so many attractions such as Time Square, Central Park, Wall Street, and the Statue of Liberty, cycling is an easy way to get to see the beautiful city without being stuck in traffic. Don't forget to grab a hot dog along the way!


Bicycle-friendly cities need bicycle racks!
That's where Park Warehouse comes in
. We supply cities all-across the country with industry-standard
commercial bicycle racks
and
bike repair stations
.
Portland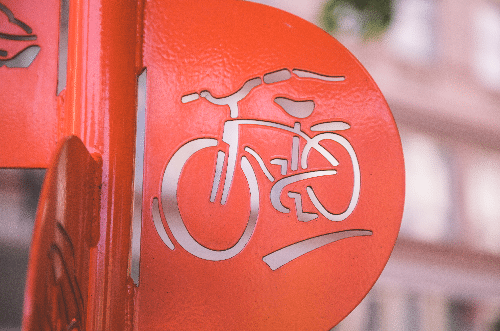 Portland, Oregon was known as the most bike-friendly city in America. With over 350 miles of bikeways that will soon increase, 19 intersections have signals for bikes only. Oregon has a bike sharing program known as Bike Town with a rental cost of $2.50 per 30 min. With 17 miles and no traffic, you can ride along the amazing Marine Drive Bike Trail. And be sure to explore Portland's food and drink with this 2.5-hour Foodie Fieldtrip by bike. Take Portland's Brewery bike tour, which is 3 hours long, and test freshly brewed beer from several micro-breweries.

Seattle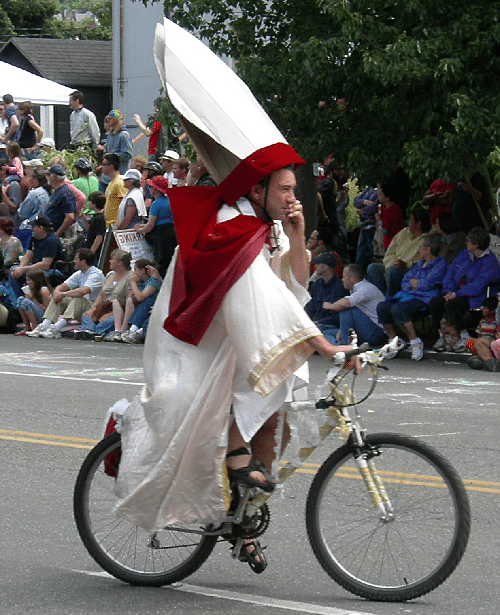 Seattle, Washington has a bike share with 500 bicycles for only $1.00 per half hour. Using an app, you can see where bicycles are parked around the city. Without any docks after you're done with your ride, just lock the back tire to secure the bike for the next rider. Then, take a ride to Peddler Brewing Company (PBC) where you can actually park your bike inside. Then, peddle down Burke-Gilman trail and get brunch at Saint Helens Café. Bring the fam, grab a beer, play some games, then, to end the night, watch a movie back at PBC.

Chicago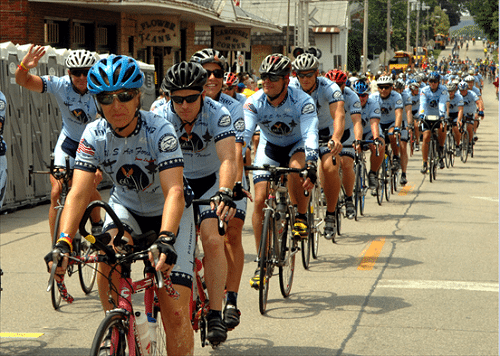 Finally, Chicago, Illinois is rated at the top for most bike-friendly in America. Bike laws gives cyclists the right of way. In Chicago, it's faster to ride a bicycle than to take public transportation. The city has over 200 miles of bikeway and it also offers a bike share program known as Divvy with 100 stations and 1,000 bikes. You can take a ride through the 606 and grab some food along the way. Then, beat the traffic and go see a free concert at the Millennium Park. Bike through the woods and enjoy the man-made ramps, and end the night by catching the sunset at Lincoln Park.

Regardless of what the naysayers claim, America is and always will be a bike-friendly place. In fact, with your help, we can make it even more so than it is now! Get to riding!