Providing an appealing place to exercise does more than a body good...It benefits the entire community.
If you wanted to design a park that is ideal for fitness fans of all ages and abilities, what features should you include?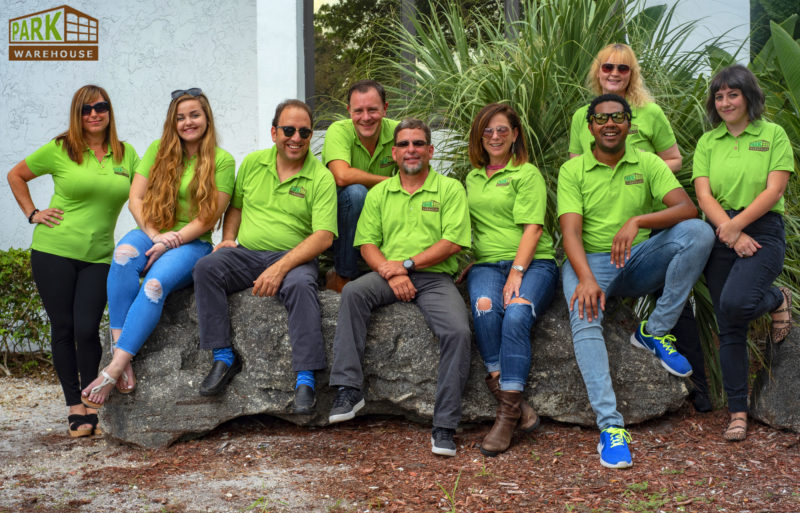 Whether you're searching for family-friendly playground systems, appealing outdoor fitness equipment, sturdy bike racks, outdoor water fountains, trusty trash receptacles, inviting benches, durable picnic tables or stylish shade structures, you'll find what you're looking for at Park Warehouse, a trusted supplier of commercial outdoor furnishings. We're ready to help you choose the perfect products for your park.
To discover the Park Warehouse advantage, reach out to us today!