Many of us remember summers spent outdoors catching butterflies, playing tag, and making mud pies. However, with the expansion of technology, children are spending less and less time outside. Extensive bodies of research suggest that there are significant physical and mental benefits to outdoor play, and there is even research that shows that playing outside can counteract some of the negative effects of indoor activities involving technology.
So what exactly can outdoor play do for your child? Probably more than you'd expect.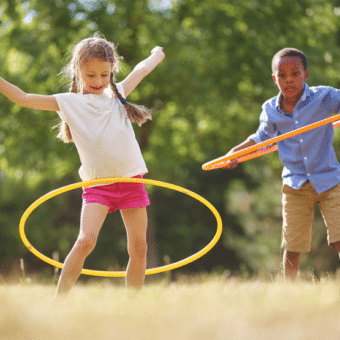 A day at the park helps your child build strength and endurance
When children spend most of their time indoors, they are not getting the opportunity to engage in physical activities like running, jumping, and climbing. Outdoor play is important for developing motor skills and ensuring that your child is getting an adequate amount of exercise. Many researchers believe that the increase in childhood obesity is linked to the decrease in outdoor play. By taking children to the park, you are giving them a chance to exercise their bodies in a fun, suitable environment. We have carefully selected the playgrounds we offer with an emphasis on variety so that there are options for every child to have fun while building strength and endurance.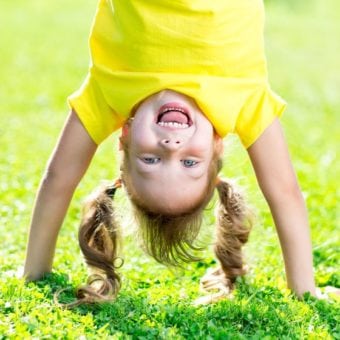 Fun in the sun provides kids all the vitamin D they need for free!  
Fun in the sun helps children get the vitamin D that their growing bodies need. Vitamin D plays an essential role in health and fitness. In fact, when children don't get enough vitamin D, they are at risk of developing bone abnormalities such as osteomalacia (soft bones) and osteoporosis (fragile bones). This essential nutrient also helps to support a robust immune system, which will help your child avoid catching the flu when they return to school. Vitamin D can even help to prevent diabetes and heart disease. On the contrary, kids also need a place to chill in the shade once they've gotten enough sun – that's where Park Warehouse comes in. We offer a variety of shade structures perfect for any park setting.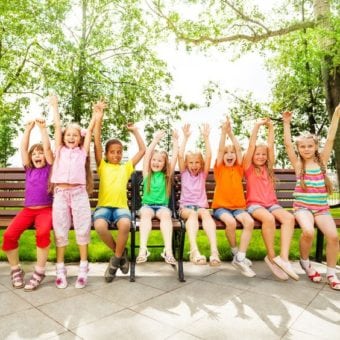 Time spent outside with friends is time not wasted
When children play together outside, they are not just exercising their bodies, but also their minds. The open and unpredictable environment allows them to develop essential cognitive social skills such as communication, problem solving, coping with conflict, and the art of taking turns–all the while sharing their skills and knowledge to accomplish common goals. However, we all know that sometimes it can be tough to make new friends – which is why we offer a variety of "buddy benches". These wonderful benches were designed for the new kid at the park, who is looking for buddies to play with. Essentially, once a child sits down at the bench, placed in clear view of the playground, it is a que for them to invite the child sitting on the bench to play. Buddy Benches are an excellent option to help new friendships grow.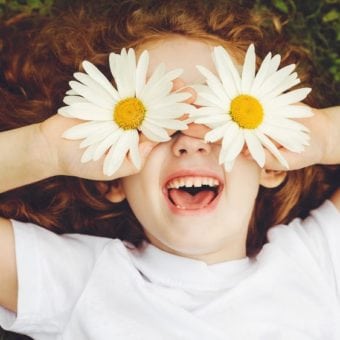 A day spent outdoors can improve your childs vision in the years to come
Another surprising benefit of playing outdoors is that it can improve your vision and diminish the effects of spending too much time using technology. Being outside is the only thing that has been scientifically proven to help prevent "myopia," also known as nearsightedness. Myopia is an eye focusing disorder in which objects look clear when they are close-up and blurred at a distance. It is the most common reason children need glasses, and it is most frequently caused by over exposure to television, computers, and smart phones.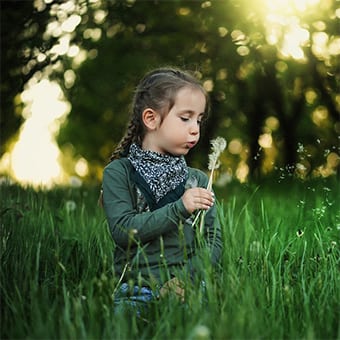 Time in nature relieves stress
Research shows that children exposed to natural environments have a greater ability to regulate their emotions and cope with stress. Extended periods of time spent indoors can cause mental fatigue which makes children feel irritable and easily distracted. Time spent outdoors can reverse these effects and ameliorate anxiety, frustration and depression. Furthermore, children who spend more time in nature have a greater appreciation and curiosity for the natural world, which ultimately leads to more environmentally conscious adults.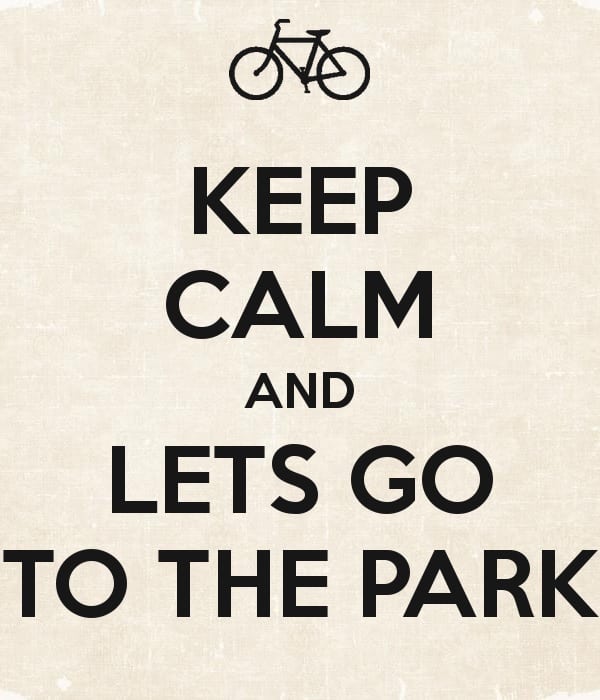 About Park Warehouse
Park Warehouse carries high-quality commercial site furnishings for all types of indoor and outdoor facilities, like parks, office buildings, schools, and playgrounds. Consumers can purchase benches, bike racks, picnic tables, trash receptacles, bleachers, lockers, grills, dog park equipment, structures, message centers, umbrellas, traffic equipment, and more. While we are based in Boca Raton, we do supply commercial outdoor furnishings to customers throughout the nation.