Request our Catalog & Save $100
We are currently in the process of creating our 2019 catalog, as an incentive to increase our catalog distribution we are offering customers making purchases of $1500 or more the opportunity to be the first to receive it and receive a special $100 off coupon.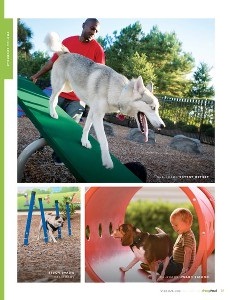 Get Your Catalog ... and Savings!

You Save:
$

109.52–

$

150.44 (15.04%-16.04%)
Contoured Seats
Portable mount, Surface mount or Inground mount
13 Vibrant colors available
ParkArmor coating available with 7 year warranty
perforated metal and strap metal seat design
Cathy from Plum, Scott from Valrico & 18 others
bought this item recently.