Request our Catalog & Save $100
We are currently in the process of creating our 2019 catalog, as an incentive to increase our catalog distribution we are offering customers making purchases of $1500 or more the opportunity to be the first to receive it and receive a special $100 off coupon.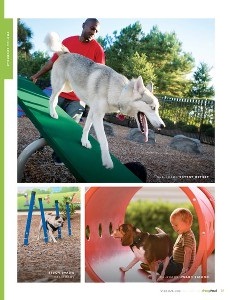 Get Your Catalog ... and Savings!

Expanded Metal or Perforated Metal Design
Can be Customized for Wheelchair Access
Available in 13 Color Options
Premium ParkArmor coating available with 7-yr warranty
Steve from Lincolnwood, Janelle from Medford & 3 others
bought this item recently.