Request our Catalog & Save $100
We are currently in the process of creating our 2019 catalog, as an incentive to increase our catalog distribution we are offering customers making purchases of $1500 or more the opportunity to be the first to receive it and receive a special $100 off coupon.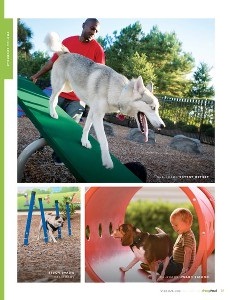 Get Your Catalog ... and Savings!

You Save:
$

123.00 (10.01%)
LED system is easy to install behind virtually any manufacturer's glass backboard (42″ or 48″ high) with no drilling and no visual hardware
Will interface with virtually any scoreboard system that is capable of sending a signal from the official scoreboard time clock or shot clock to this 12 volt LED system
Six separate preassembled LED light strips are mounted in aluminum tracks with high tack, self adhesive mounting tape system for quick and easy installation
System includes LED strips for one backboard, transformer and all necessary components except the wiring that is required to run from the scoreboard signal location to the transformer box



Save on bulk purchases
Park Warehouse can offer you substantial discounts on bulk orders. Whether you are ordering a bunch of benches or multiple trash receptacles we'll provide you with a very competitive quote that offers our best price guarantee.

Call, Chat, or Email us today to get the best pricing!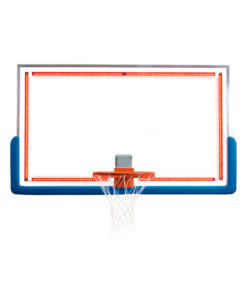 If you provide us with a recent quote (dated within the last 30 days) of the exact same product that we sell, we will beat your quote. Best price guarantee is good on delivered price only (i.e. total delivered price including any shipping charges).
Have a question about a product? Need some expert advice on which products to select for your facility? Leave the leg work to us and we'll provide you the best options for your locale and budget! Call us at
888-321-5334
Lead Times – Please click to see details & estimates
.
Lead times on products vary, from 1-2 days to up to 3-4 weeks. Most products ship in less than 3 weeks and most standard colors of product are on a quickship program of shipping in less than 5 days. For an exact date, please call us at
888-321-5334
– we will work towards meeting any deadline that you have!