Park Warehouse, a site furnishings company selling commercial park benches, picnic tables and all ranges of site furnishings to government and commercial locations, had an epiphany this morning and decided to move its headquarters from an office in Boca Raton, FL to a local park.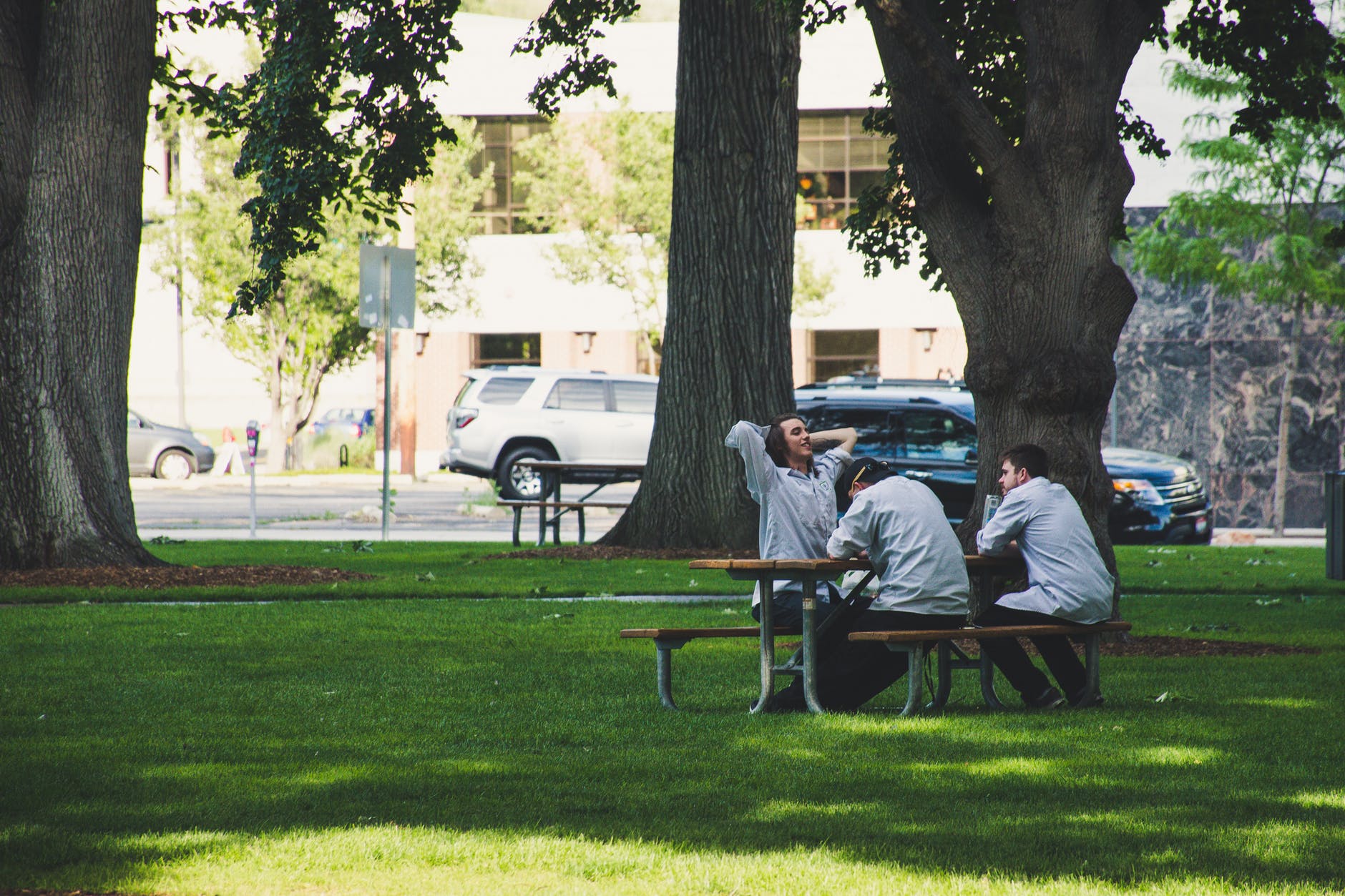 The transition will be challenging moving from an air-conditioned office building to a shade shelter in the park. "We'll be working off the picnic tables we sold them." says Matt Jones, COO of Park Warehouse. "It'll be nice to be out in the environment which we love." Some of the team members are a little skeptical. "Rainy days are going to suck." laments Anny Fiore, one of the company's first hires.
Following the early April logic, they will transition from selling park benches and picnic tables to selling direct to warehouses. "We'll need some new manufacturers of commercial warehouse racks, forklifts, and other warehouse like items. It will be quite the transition. I'm really not looking forward to working without air-conditioning." says Product Manager Aaron Hayes.
"Sometimes on the first day of the second quarter, I really like to transition the business heavily. It really keeps our team members on their toes!" says CEO Scott Averbach, commenting on the sudden transition. With operations moving a park, the company anticipates quite a few challenges. Internet access being the first to tackle.